Delicious—delivered to your workplace.
At Left Coast Catering, we firmly believe that amazing food is for workdays too. We deliver food to your office (M-F, 7AM – 5PM). At the speed of startups, we deliver breakfast, lunch, appetizers or food all-day-long for:
Meetings
All-day conferences
Working lunches
Networking sessions
Cocktail parties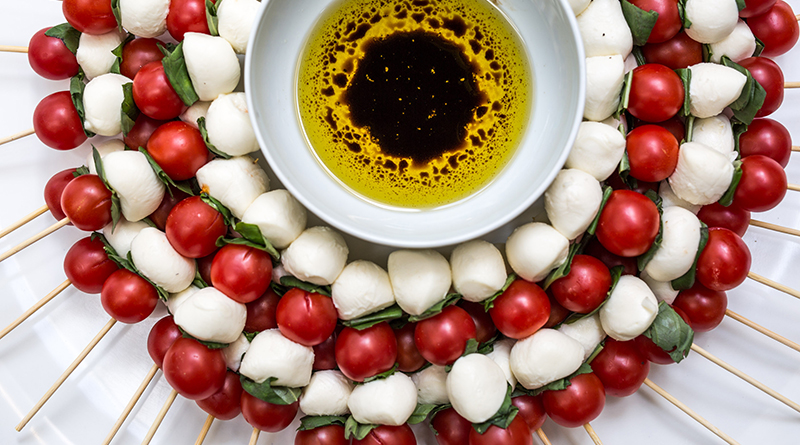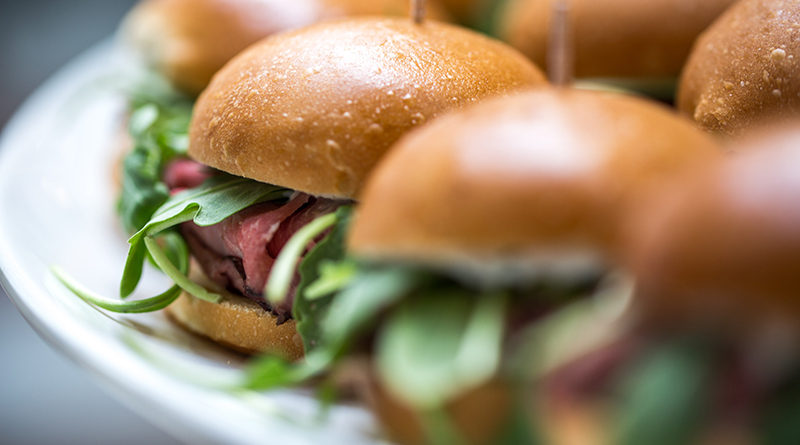 FAQ
Who do we deliver to? Left Coast delivery is designed to bring delicious food to the San Francisco workplace. 
When do we deliver? Our delivery is available Monday-Friday from 7 am-5 pm.
When can I expect the food to arrive? We will arrive at least 30 minutes before the meeting begins and set-up the catering for your event.
What do we deliver? We deliver breakfast, lunch and appetizer platters. We can deliver dinner too as long as it can arrive no later than 5 pm.
How does it work? Start by determining your needs and then give us a call. We will ask questions such as the day and time of your event, number of guests and budget. At that point we will help point you in the right direction with your menu and schedule you into our calendar.
Do we have a minimum requirement? We have a $500 minimum before tax and delivery fees. Our minimum for delivery platters in December is $1000 before tax and delivery.
How do you order? Call us at 415.934.0600. We are available to take your call Monday-Friday from 8am-5pm. You can also e-mail us your request.
How much advance notice do we need? All of our food is hand made with care using the freshest ingredients possible. Therefore, we request a 72-hour notice for all orders. But always feel free to call us if you are in a pinch, we may be able to recommend a menu to accommodate your needs if you are unable to meet the advanced notice guidelines. We cannot guarantee the delivery time for last minute requests.
What is the cancellation policy? All delivery orders require a 72 hour advance notice from the time of delivery or the bill will be charged in full. On all events over $2500 in the event the party is cancelled after the date is booked (proposal is accepted and a date is reserved) there is a 20% cancellation fee plus any costs incurred and the difference will be refunded accordingly. If the party is cancelled within 72 hours of the event, payment is due in full.
What is the SF healthcare (HCSO) surcharge ?  Left Coast charges a 2% surcharge on all sales within San Francisco. 100% of the surcharge collected will be used for our covered employees' healthcare costs. This is in compliance with the San Francisco Healthcare Security Ordinance (HCSO).
How does billing work? When placing the order we will ask you to provide a credit card to hold the order. Your card will be typically charged at the end of the day of your event. We accept all major credit cards and checks.
When do we pick up the equipment? We pick-up orders for the day after 2 PM. If your meeting runs past 5 PM we will schedule a pick up for the following day.
What type of equipment do we use? We use re-usable serving ware. We are environmentally friendly, therefore do not use disposable platters. Any items not returned are subject to a replacement fee.
Do we provide disposables? Left Coast only uses compostable products. We will provide you with all the necessary wares such as plates, utensils, cups and napkins.
What type of serving ware do we use? We are environmentally friendly, and only use re-usable platters. Any items not returned are subject to a replacement fee.